Your Friends Are Here 
Find Friends and Have Fun Chatting.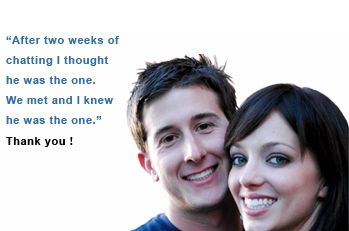 Over 600,000
Members

My Spots

 Video Chat

 Messaging

 Forums

 Instant Messaging

 Virtual Gifts

 Unlimited Photos

 Video Intros
The Megafriends dating site is your premier online service for matchmaking singles – straight, gay, lesbian and couples. We offer thousands of personal ads, video and web chat, web cam chat, matchmaking services, photo galleries, instant messaging and forums. Get your own personal Message Center in our dating site. "Break the ice" with virtual gifts. Our singles dating site offers many features to assure your matchmaking experience with results. You can meet people from all around the world or people from your own hometown. We have people signing up every day, so we're sure there is that someone special just for you.

It is really easy to create a profile with us. It only takes a couple of minutes to do. Post a picture or create a Photo Album and post as many photos as you would like. Searching for a future friend is also very easy. You can define over 100 different criterions to help narrow down your search to find the most compatible person for you. When you're not searching, have some fun with our other features like articles, games, web chats, video chats and polls.